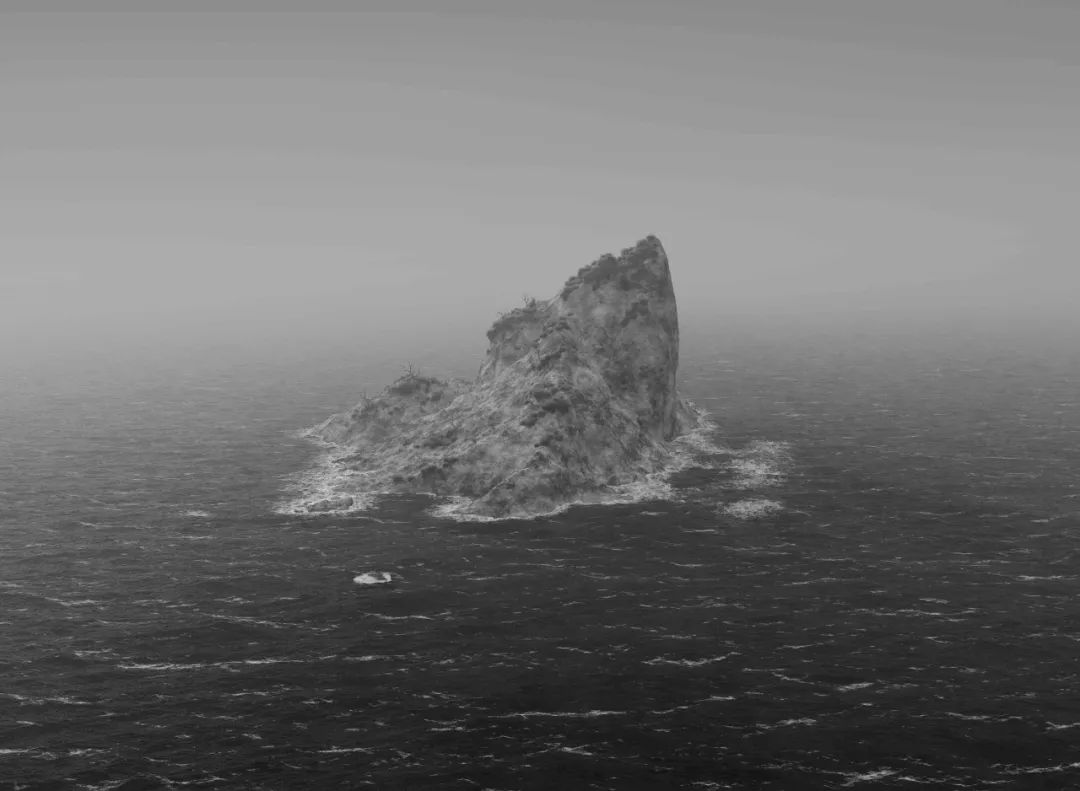 © SHAO WENHUAN, Floating Jade Mountain No. 4— Sketch from A Thousand Li of Rivers and Mountains, 2013-2017. Courtesy of Three Shadows +3 Gallery (Beijing & Xiamen)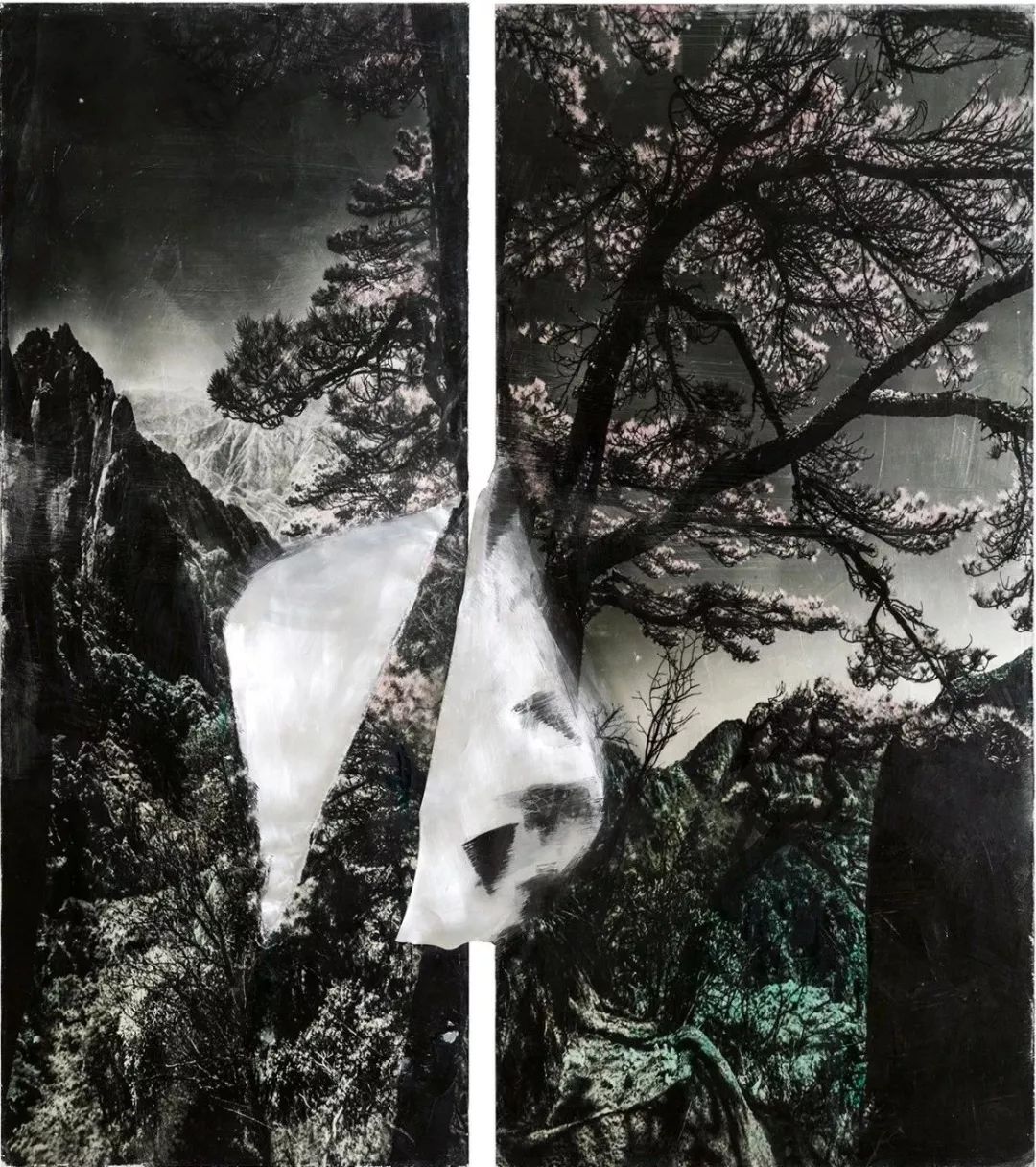 © SHAO WENHUAN, Wings of a Phoenix Bird No. 2 Two Pieces, 2016-2018. Courtesy of Three Shadows +3 Gallery (Beijing & Xiamen)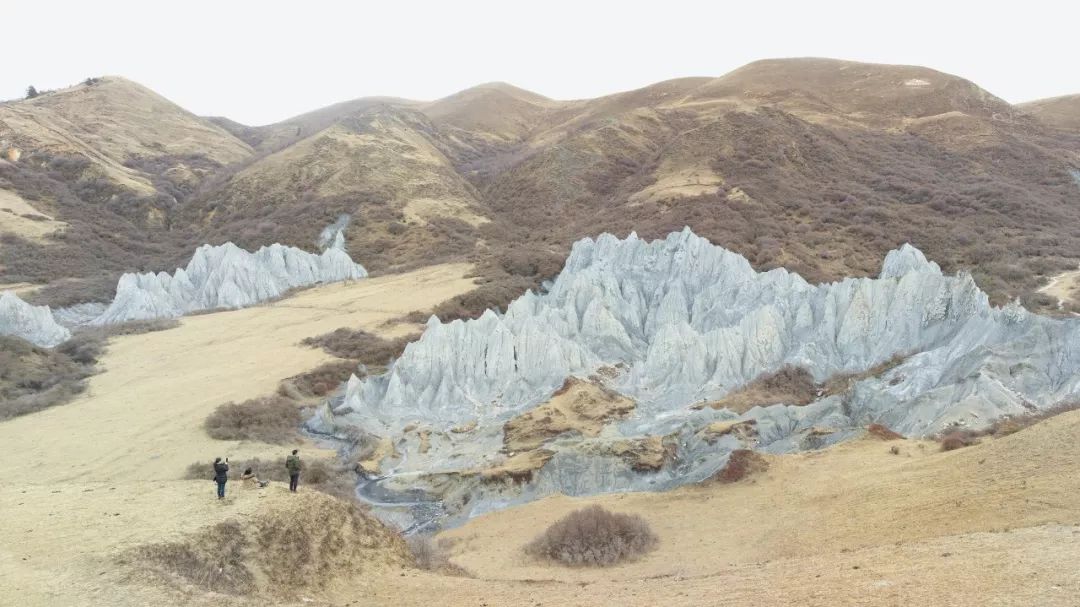 © ZHANG KECHUN, Dai Mount, 2018. Courtesy of Three Shadows +3 Gallery (Beijing & Xiamen)







© ZHANG KECHUN, Grand Hyatt Shanghai, 2018. Courtesy of Three Shadows +3 Gallery (Beijing & Xiamen)

Shao Wenhuan was born in Hotan, Xinjiang in 1971. In 2002 he enrolled in a graduate program for painting at the Chinese Academy of Art. During this time he also traveled to France to study at the National Superior School of Art in Dijon. After completing his degree, Shao remained at the Chinese Academy of Arts as an Associate Professor. He lives and works in Hangzhou.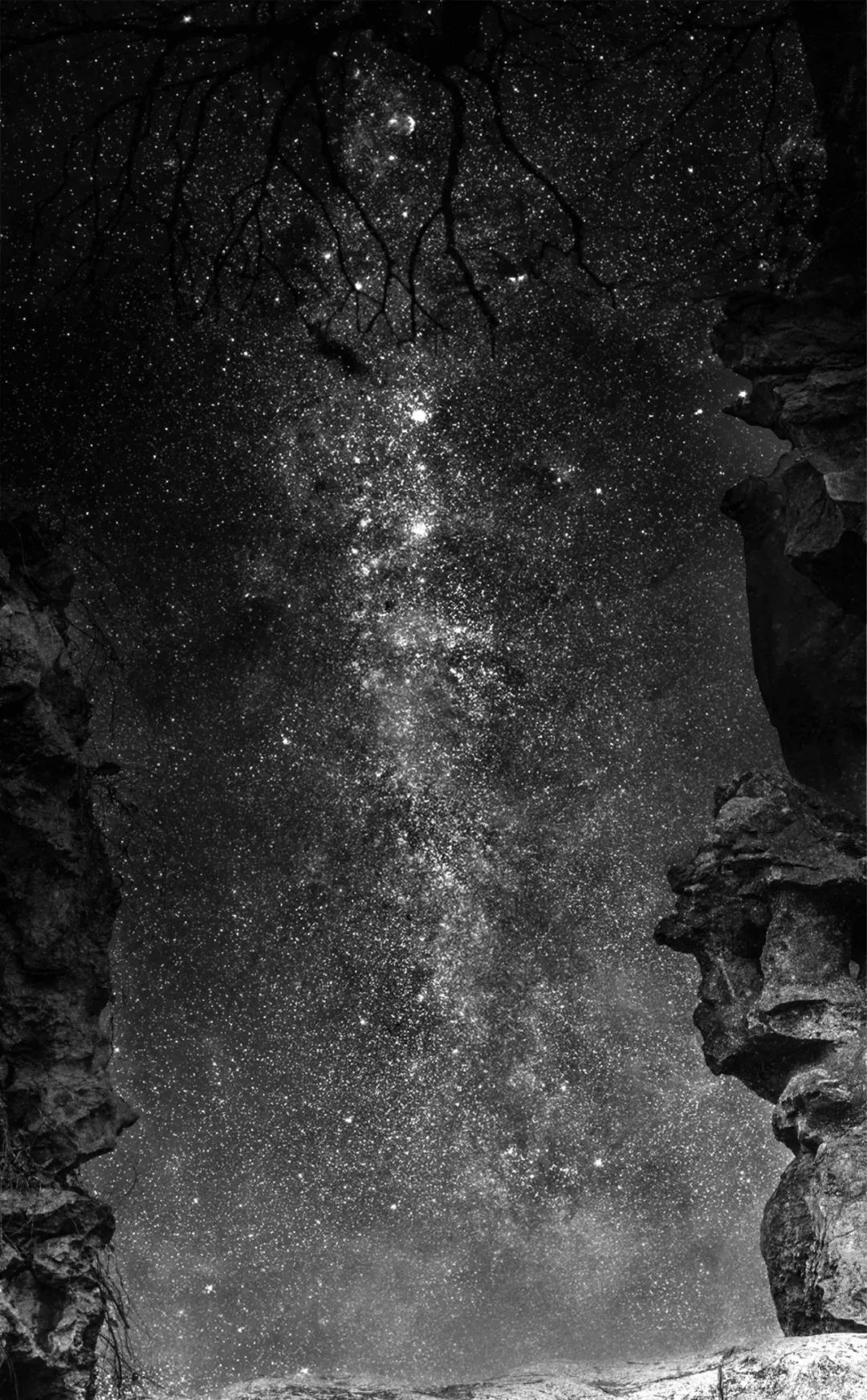 © SHAO WENHUAN, Galaxy Box No. 1, 2013-2018. Courtesy of Three Shadows +3 Gallery (Beijing & Xiamen)






It is easy to get absorbed into the worlds of Shao's images. Photography is very much at the center, but he manages to conjure destabilized realities and alternate existences all the same. In works like Wings of a Phoenix Bird, the multidimensional rips of aluminum showcase Shao's break from a single, black-and-white, subjective or objective worldview in his photography. It is not necessarily a rethinking of image consciousness (that is, the way the image acts as a mirror) he strives for, but this rethinking of space.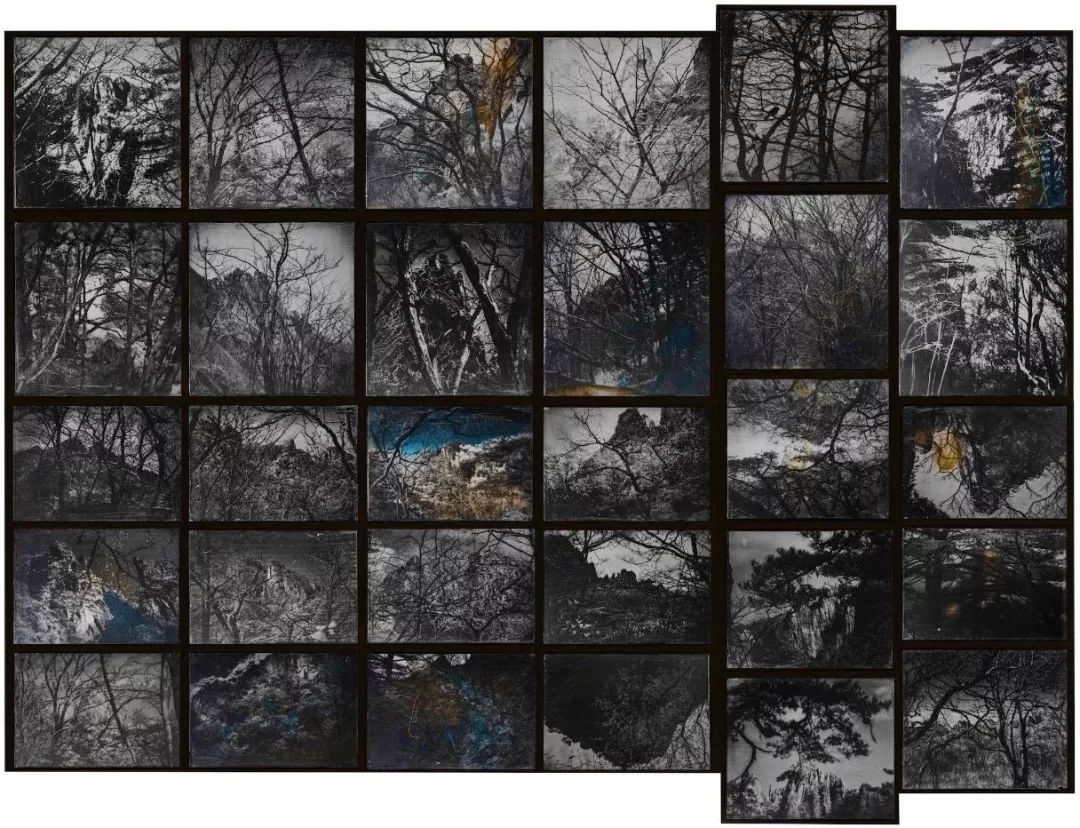 © SHAO WENHUAN, Shadowing. Thirty Square Meters, 2013-2017. Courtesy of Three Shadows +3 Gallery (Beijing & Xiamen)


Zhang Kechun was born in 1980, Sichun, currently works and lives in Chengdu. He has participated in many solo and group exhibitions at domestic and international contemporary art institutions. Zhang Kechun won the National Geographic Picks Global Prize in 2008, the Daylight Photo Award[3] and the Arles Photo Festival Discovery Award in 2014. He was nominated by the Three Shadow Photo Award in 2012, Sony World Photography Awards in 2012 and 2013, and by the Prix HSBC Pour la Photographie in 2014.




Zhang Kechun has created a series of photographic works named The Yellow River and Between Mountains and Waters in recent years, which attracted extensive attention of contemporary art circles at home and abroad. The current series of China can be regarded as a continuation of the previous creative thinking. The concepts of " little people in the big environment" and " photographers are both bystanders and participants" are still embodied in this series of creations. He chose the grand scene, placed himself in the scene, exchanged positions with a certain person in the scene, stood himself in the position before that person, and let that person press the shutter instead of himself, so as to realize interaction in this way. Walking on the vast land of China, Zhang Kechun has always combined his exploration of photographic language with his thoughts on the relationship between man and environment. The series of China shows that his concern for the environment has shifted from nature to society and humanity.




© ZHANG KECHUN, Yellow Mountain, 2018. Courtesy of Three Shadows +3 Gallery (Beijing & Xiamen)






三影堂+3画廊 | Three Shadows +3 Gallery

北京

北京市朝阳区草场地155号A

155A Caochangdi, Chaoyang District, Bejing

T: +86 10 64322663

E: info@threeshadows.cn




厦门

福建省厦门市集美区杏林湾商务营运中心二号楼301

No. 301, Building 2, Xinglinwan Business Center, Jimei District, Xiamen, Fujian Province


T: +86 592 6372133

E: xiamen@threeshadows.cn




W: https://www.threeshadows.cn/cn/
周四


9月20日




周五


9月21日










周六至周日


9月22-23日

藏家预展, 2 - 7pm


(仅限受邀贵宾)




贵宾预展, 12 - 6pm


(仅限受邀贵宾及限量购票观众)

贵宾之夜, 6 - 9pm


(仅限受邀贵宾及限量购票观众)




公众开放日, 11am - 6pm




地址:

上海展览中心,延安中路1000号,近铜仁路。

*仅限凭邀请函及相关门票入场